Yuga Labs has become one of the most valuable NFT companies in the world in just one year, with its parent company being valued at $4 billion. The Bored Ape Yacht Club, consisting of 10,000 ape avatars, has also become one of the most valuable NFT brands in the world.
The Origins of Bored Apes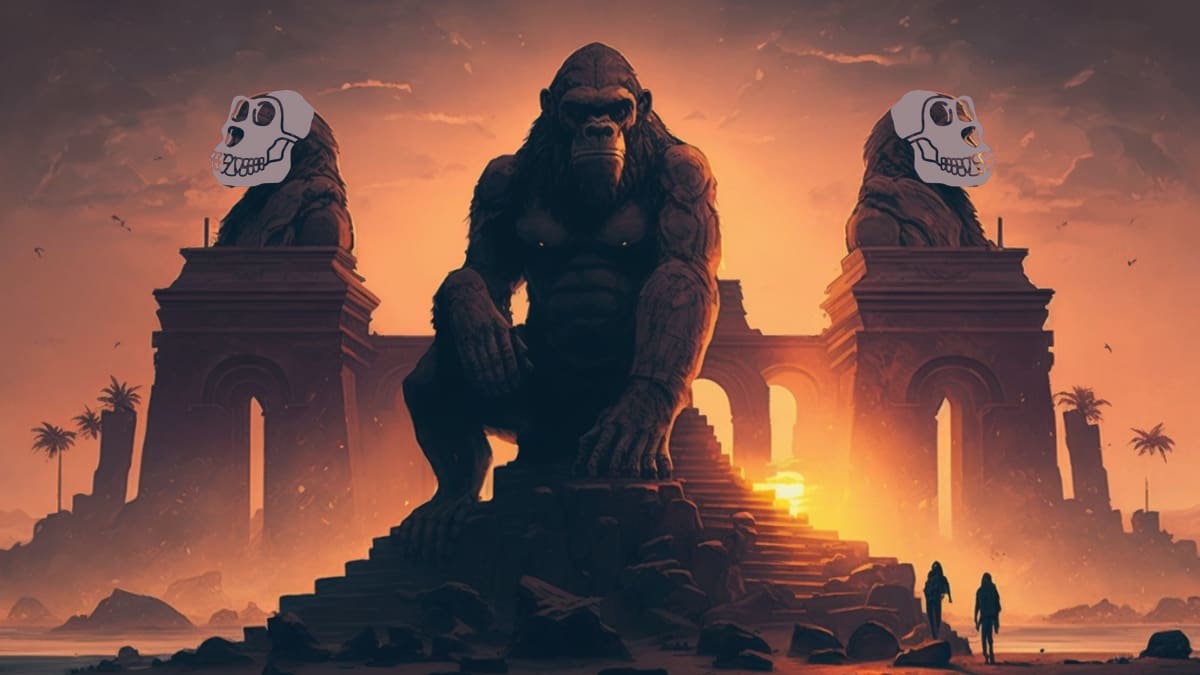 Yuga Labs LLC is a company that was founded by four friends from Florida in February 2021. Wylie Aronow and Greg Solano came up with an innovative idea and worked hard to develop it. But they needed more support so Nicole Muniz, an experienced CEO, joined them as one of the board members of the club.
With the help of their friend Nicole they created the Bored Ape Yacht Club, paying homage to their crypto exploits and the friends they made along the way. The apes' backstory was created by Gordon, and Garga refined it, providing a solid foundation for the overall story.
After their quick sell-out, Nicole also helped to create the Mutant Ape Yacht Club (MAYC). They have acquired successful projects in March 2022, such as Cryptopunks NFTs and Meebits NFTs. The value of the deal was not disclosed, rumors suggested it was between $100 million and $500 million.
Projects developed by Yuga Labs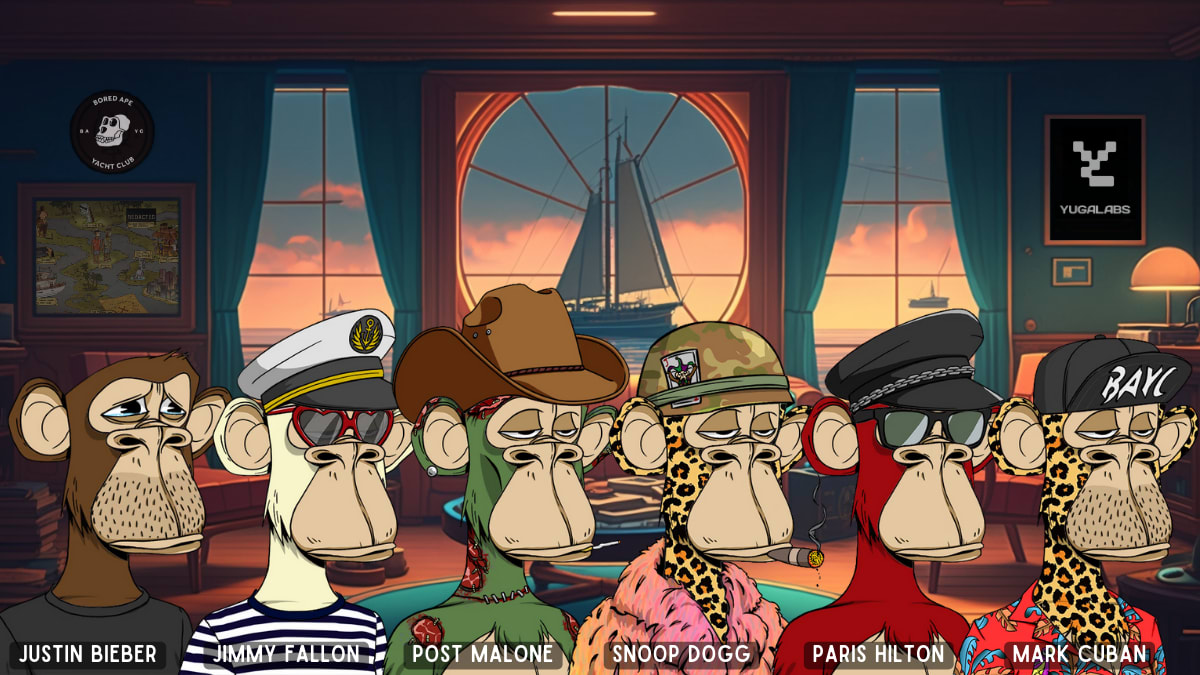 To strengthen the bond between bored ape holders and their apes, Gordon and Garga conceived of enjoyable activities, such as virtual treasure hunts and a BAYC Discord chat server. These efforts resulted in a greater sense of community among ape holders. After Nicole Muniz saw the successful NFT trading of BAYC NFTs, she decided to collaborate with the founders and form the Mutant Ape Yacht Club (MAYC).
Bored Ape Yacht Club NFT
Bored Ape Yacht Club is a NFT collection created by Yuga Labs LLC, which sold out in 12 hours for 0.08 ether each. Owning a Bored Ape NFT functions as a membership card to the Yacht Club, allowing access to an online community and exclusive in-person events.
Bored Ape NFTs went viral among many celebrities, who purchased them for use as profile pictures. These celebrities include Justin Bieber, Jimmy Fallon, Post Malone, Snoop Dogg, Paris Hilton, and Mark Cuban, who received one as a gift.
Mutant Ape Yacht Club
MAYC NFTs were created to reward Bored Ape NFT holders with a second NFT that is different but based on Bored Ape traits and characteristics. For BAYC members, those who held onto their Bored Ape NFTs were given Mutant Serum, an NFT that could be burned to create a Mutant Ape. The public auction of Mutant Ape NFTs was launched, with 10,000 mutants selling quickly and generating nearly $100 million within a single hour.
Apecoin
Is a crypto coin linked to the Bored Ape Yacht Club (BAYC) and intended to serve as the currency for an entire metaverse economy, which will include Yuga Labs' metaverse game, Otherside. By owning ApeCoin, you become part of a decentralized autonomous organization (DAO) that governs how the treasury is spent and votes on proposals related to the coin. ApeCoin is available for purchase on most major crypto markets, and there will only ever be 1 billion ApeCoin tokens in existence.
Sewer Pass
Holders of Bored Ape Yacht Club (BAYC) or Mutant Ape Yacht Club (MAYC) were given the opportunity to obtain a Sewer Pass, a free digital asset that functions as a key to play Dookey Dash, a skill-based yuga game.
Dookey Dash is a game where players are challenged to run as far as possible without losing. Mongraal, an 18-year-old Fortnite player, won the game and was awarded the Golden Key NFT, which was later sold for $1.6 million.
Twelve Fold
TwelveFold is a Bitcoin-based NFT project that utilizes the Ordinal Theory Protocol to identify individual satoshis by tracing back to their minting. The collection includes 300 inscriptions, each with its own motif, placed on a satoshi with a satpoint ending in 12 and sourced from a block mined by Terra Pool. The project aims to publish a directory of all TwelveFold ordinals and comply with the upcoming provenance standard from the Ordinal team.
Yuga Labs Goes Mainstream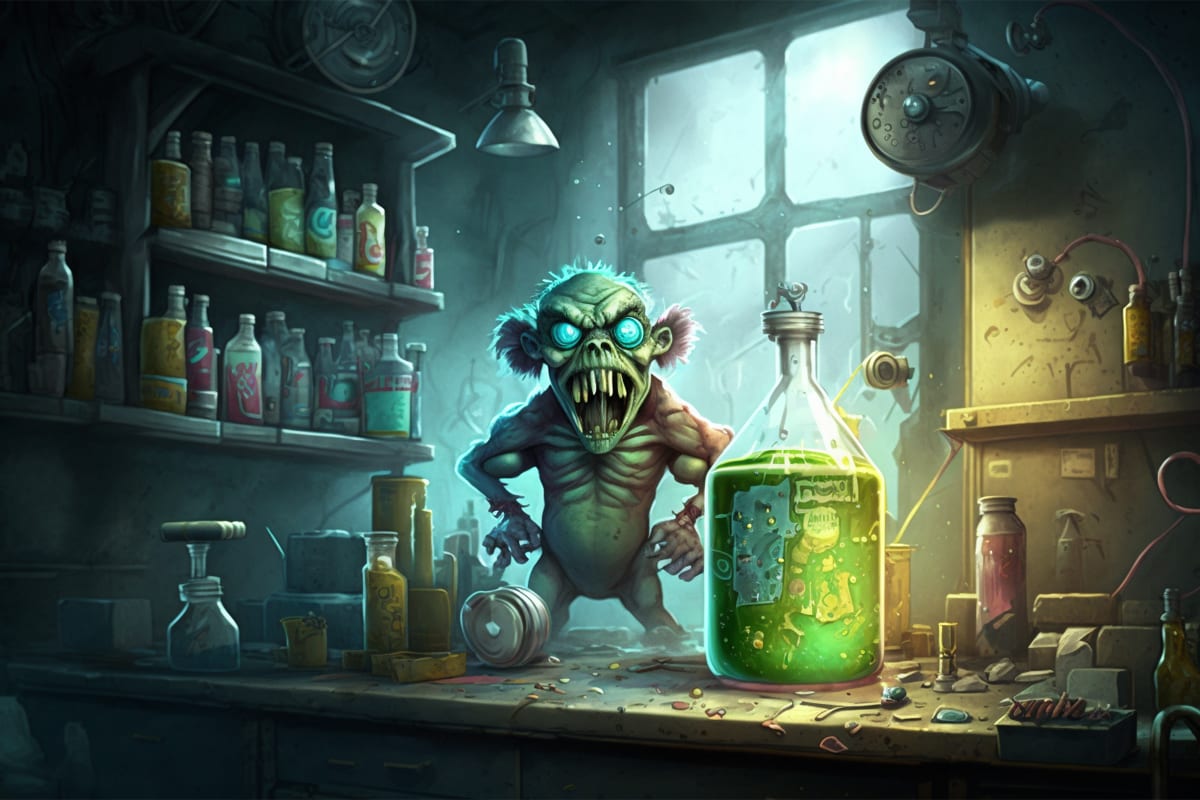 Yuga Labs held a bash called Apefest for members of the NFT Bored Ape Yacht Club and their companions. It was held on the rooftop of a performance space in New York City, and there was an abundance of attendees who took pleasure in the food and beverages.
Yuga Labs has earned $100 million in profit and secured $450 million in seed funding since its establishment in February 2021. They have attracted attention from celebrities and companies, and they previewed their metaverse game, Otherside Meta, in July.
Yuga Labs had a vision for the company to become more than just a business specializing in humorous imagery. Muniz desired that Yuga become an entity capable of monetizing iconic characters through a variety of mediums, such as video games, literature, films, and programming akin to that of Disney.
The Controversies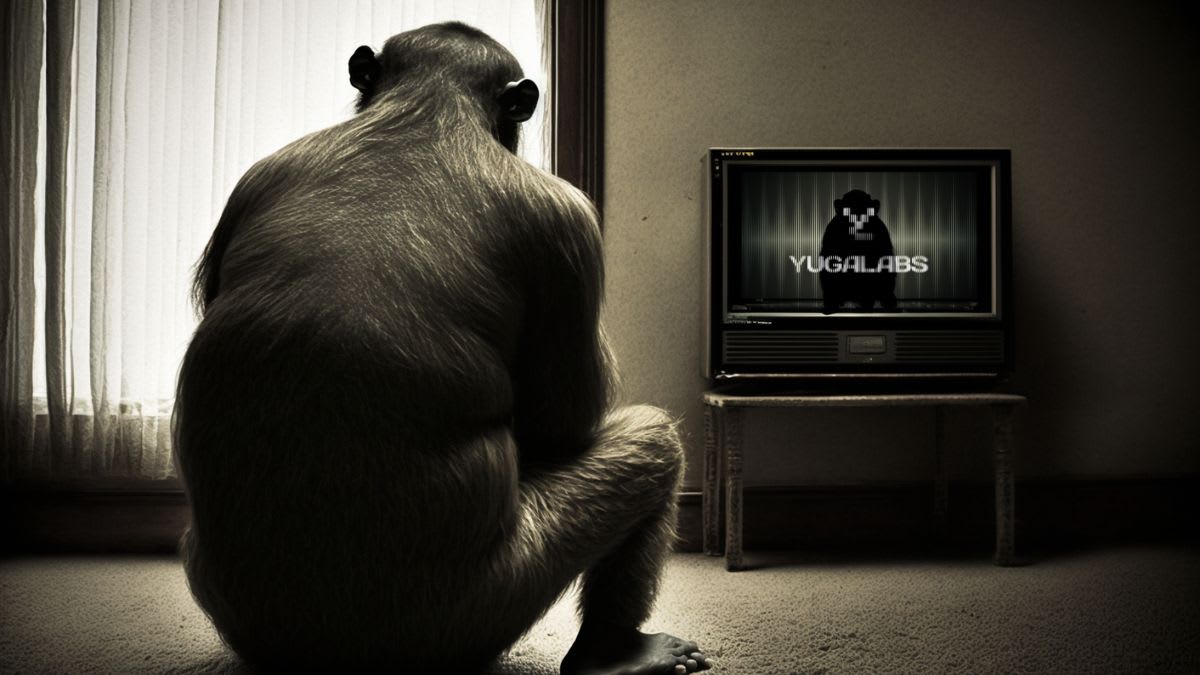 Yuga Labs has been accused of using racist and Nazi iconography in its Bored Ape collection, as well as insider trading and manipulation of NFT marketplaces. Few times Yuga has come under fire for departing from the decentralized ideals of Web3.
The company faced a lawsuit alleging that their product was an unregistered security that had been promoted using undisclosed celebrity endorsements, which were deemed to be misleading.
The Future of Yuga Labs
Yuga Labs wants to be a big part of the metaverse, which is a virtual world where people can interact with each other. They are making a game called "The Otherside" and want to use NFTs to build a media empire and be the best in the metaverse.