March 7, 2023
6 NFT Projects from Celebrities
Many celebrities have been jumping on the NFT digital assets and have created their own projects. In this article, we will look at 6 NFT projects from celebrities.
Paris Hilton – Iconic Crypto Queen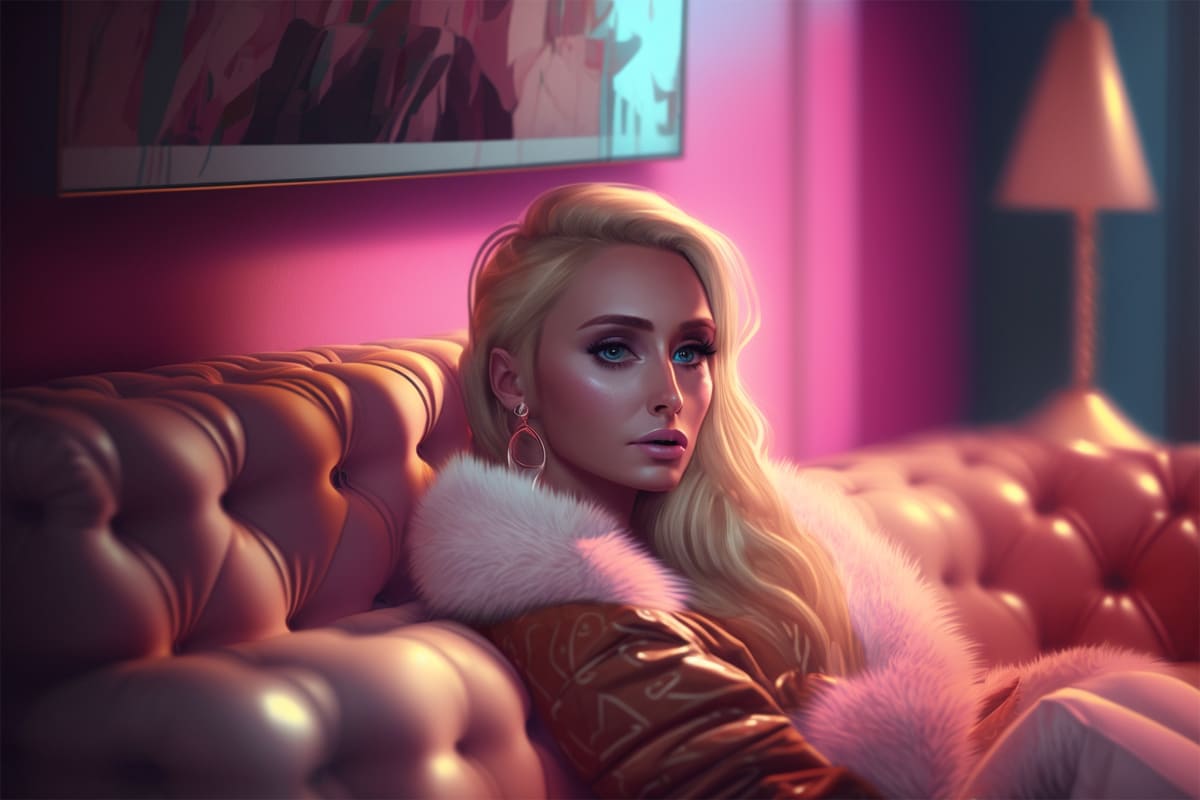 Paris Hilton, the American socialite, has fully embraced the world of blockchain technology. In April 2021, she released her Iconic Crypto Queen collection. Series of three unique digital art pieces that showcase her love for all things crypto. The collection sold for over $1.11 million, with a portion of the proceeds going to charity.
Tony Hawk – The 50/50 Collection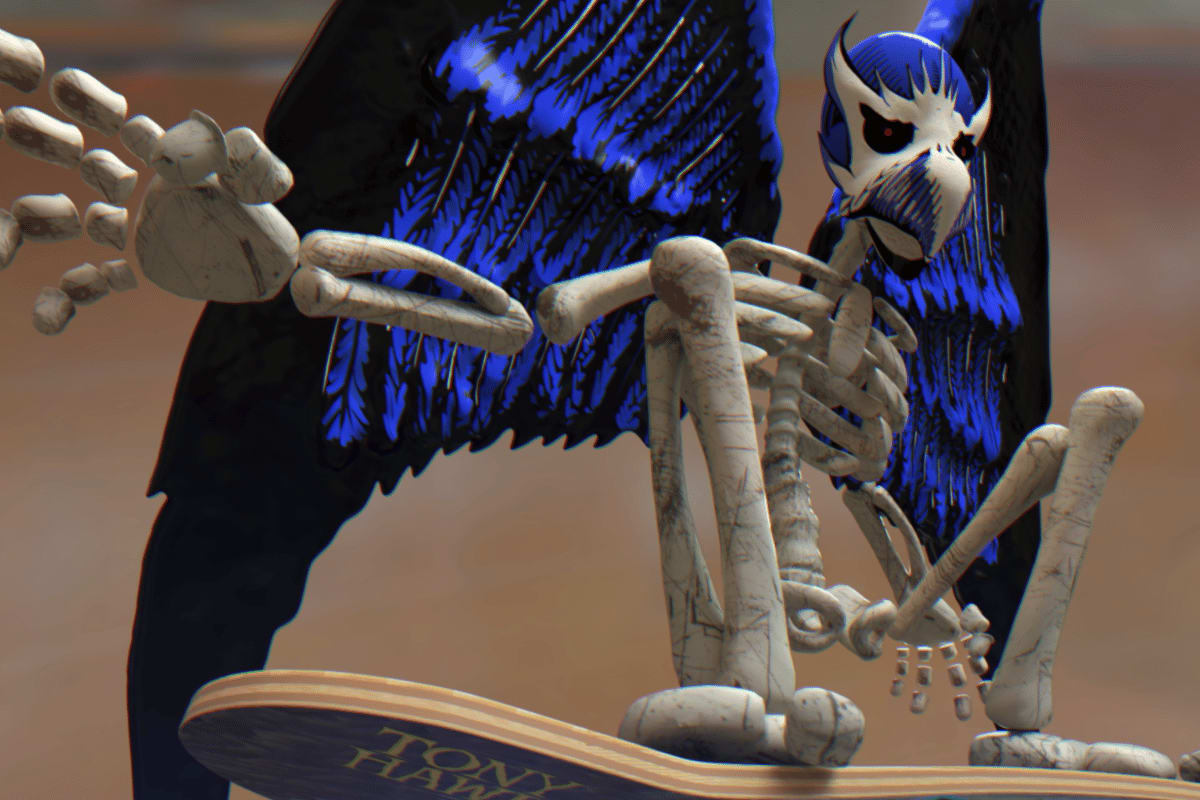 Tony Hawk, the American professional skateboarder, released his NFT collection in May 2021. The collection, called The 50/50 Collection, features 50 skateboards and a short film that showcases his iconic skateboarding style. The collection has been a hit among skateboarders and NFT collectors alike, with some NFTs selling for over $30,000.
Justin Roiland - The Best I Could Do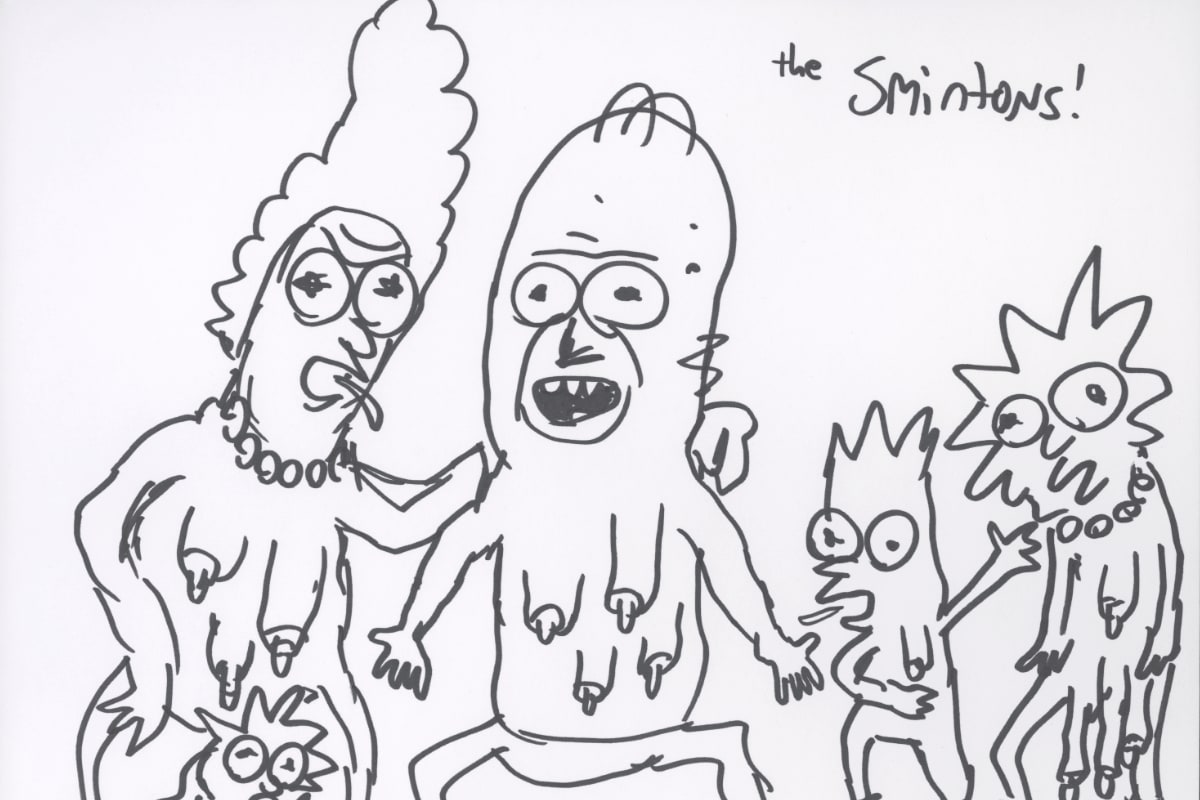 Known for co-creating the animated series Rick and Morty. Justin Roiland's NFT project "The Best I Could Do" is a collection of humorous and bizarre artwork. These digital paintings perfectly capture his unique humor and creativity.
The collection consists of 11 animated NFTs, each featuring strange and hilarious characters and scenarios. Roiland earned over $1 million from his NFT project.
Mike Tyson – The Mike Tyson NFT Collection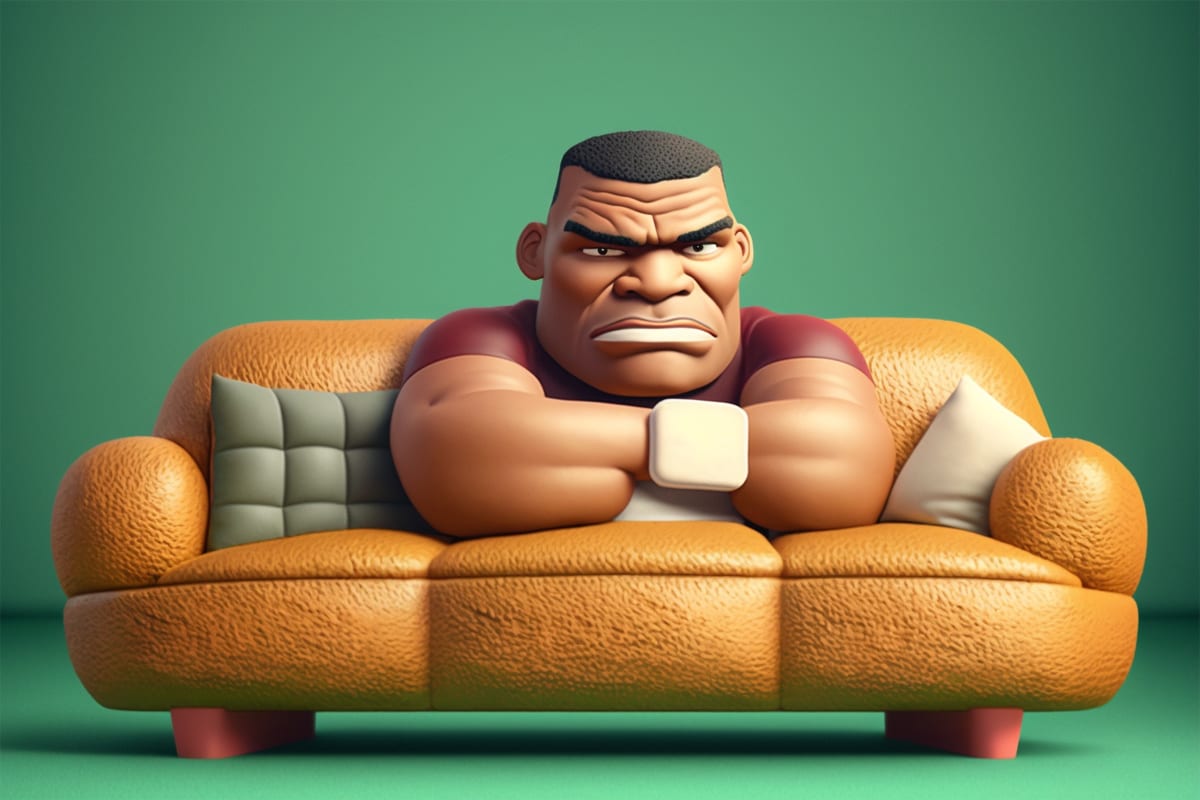 Mike Tyson, the former heavyweight boxing champion, released his NFT collection in August 2020. The collection features a series of animated graphic illustrations that tell the story of his life. The collection includes three different titles: The Lifetime Collection, The Knockout Series, and The Baddest Man on the Planet. The NFT collection total sales reaching over $9 million.
Grimes - WarNymph Collection
Musician and artist Grimes made headlines when she sold her digital art collection for nearly $6 million in just 20 minutes. The collection, titled "WarNymph", features 10 different digital pieces, each accompanied by its own unique piece of music.
Grimes worked with nft owners Mac Boucher and her brother to create the collection, which features highly detailed and imaginative illustrations of a mythical creature known as the WarNymph. Grimes has also expressed her interest in using NFTs in the music industry, allowing artists to retain ownership of their music and connect with fans in new ways.
Snoop Dogg - A Journey with the Dogg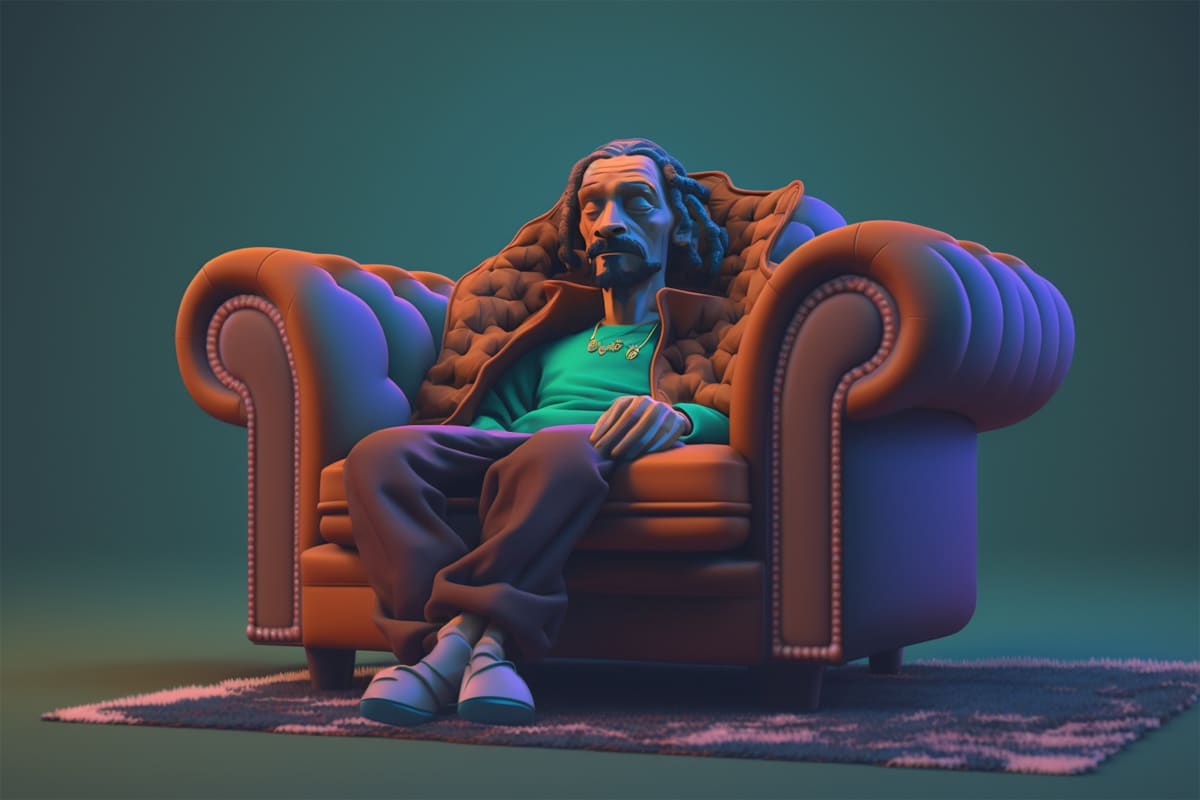 Snoop Dogg is no stranger to the world of NFTs, he has released several NFT projects with high trading volume, including his latest project "A Journey with the Dogg." This collection features a series of animated digital artwork that tells the story of Snoop Dogg's rise to fame.
A selection of Snoop Dogg's most iconic moments are included in the collection, including his debut album and his role in Training Day. Snoop Dogg's NFT projects have not only been successful financially, but they have also allowed him to connect with his fans in new and creative ways.
Celebrity NFT's
NFTs have proven to be a successful tool for celebrities to make charitable contributions. Through the sale of digital tokens, these individuals are able to raise significant amounts of money for a variety of causes, enabling them to have a greater influence on the world beyond entertainment.
The potential for metaverse integration also opens up exciting possibilities for celebrity involvement in NFTs. Upcoming celebrity nft drops could create virtual avatars or even entire worlds, allowing their fans to interact with them.