This digital collection Cool Cats NFT, initially began with a Blue Cat as a comic character and since then it has become one of the most recognized projects of its kind.
Aside from NFT collectibles, the brand provides a diverse range of offerings such as cartoons, games, and physical merchandise, thus adding significant value. In this article, we delve into the intriguing world of Cool Cats NFTs inside ethereum network, offering a comprehensive understanding of this captivating blue chip digital art collection and its ecosystem.
The Origin of Cool Cats NFT
Consisting of 9,999 distinct digital creations produced on the Ethereum blockchain, the Cool Cats' collection of 10,000+ showcases the cat character that was initially created by Clon in 2013. The Cool Cats brand was established in July 2021 to extend the Cat's story in the Cooltopia world.
Every Cool Cat NFT features a unique combination of attire, facial expressions, and background colors, which are chosen randomly from a pool of over 300,000 potential combinations.
The Rising Popularity of Cool Cats NFTs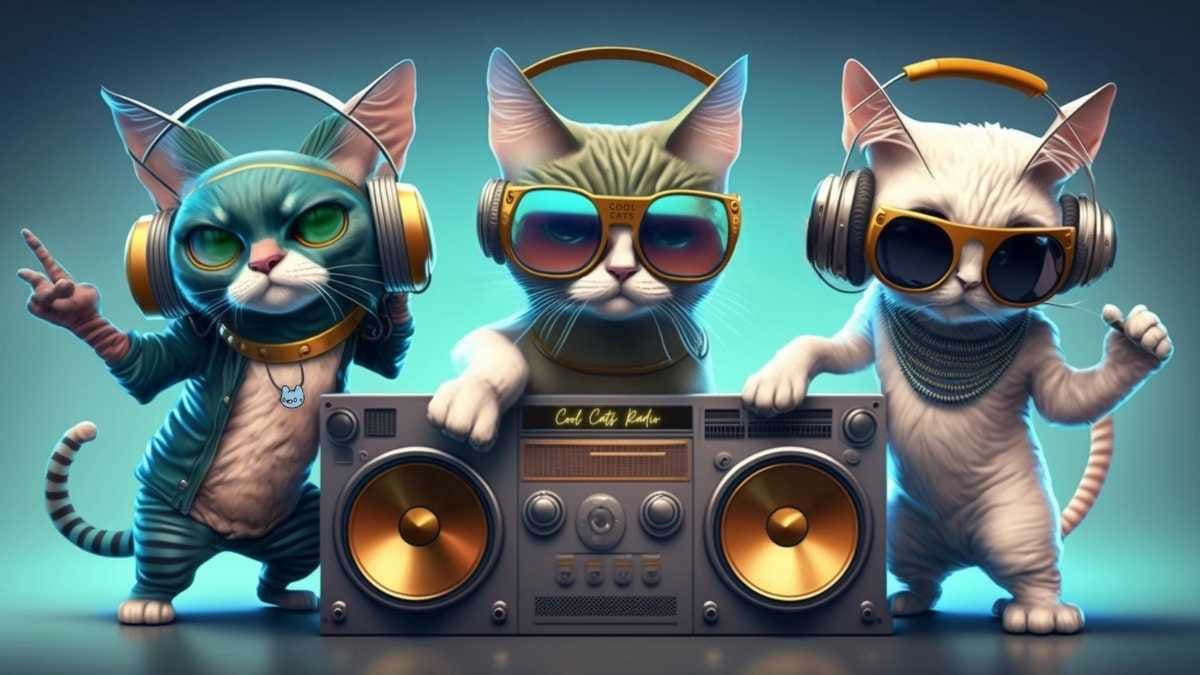 The unique and rare traits of Cool Cats NFTs have contributed to their surge in stock market popularity. The collection quickly climbed the ranks to become one of the top-selling NFT collections on the OpenSea NFT market.
Although the floor price have experienced fluctuations in their ranking, the collection consistently remains in the top 20 rankings for generative avatar projects. The total trade volume for the cats is now approaching $300 million, demonstrating their widespread appeal.
The Cool Cats Community and Cooltopia Ecosystem
One of the core offerings of the Cool Cats project is its focus on the community. The creators have developed an all-encompassing ecosystem known as Cooltopia, which includes their official Twitter account, Discord server, marketplace, and more.
Cooltopia serves as a hub for Cool Cat NFT community and owners, granting them access to games, tokens, community events, and collaborations.
By integrating their entire ecosystem into a gamified NFT experience, the founders have successfully fostered a strong sense of community and engagement among the cats owners.
Introducing Cool Pets NFTs
Cool Pets is a companion NFT series designed to complement Cool Cats. The collection features 19,999 Cool Pets NFTs, with half reserved for existing Cool Cats holders and the other half available for public sale.
Cool Pets begin as Eggs and evolve into their final forms based on the items given to them throughout their development. The final form of each Cool Pet represents one of four elements:
The Role of the $MILK Token
Within the Cool Cats ecosystem, a social token called $MILK plays a significant role. This token is used for various activities such as purchasing chests, participating in quests, and engaging in future gamification elements.
The $MILK token adds another layer of interactivity to the Cool Cats experience, further enhancing the appeal of the brand and its digital collectibles.
The Future of Cool Cats Projects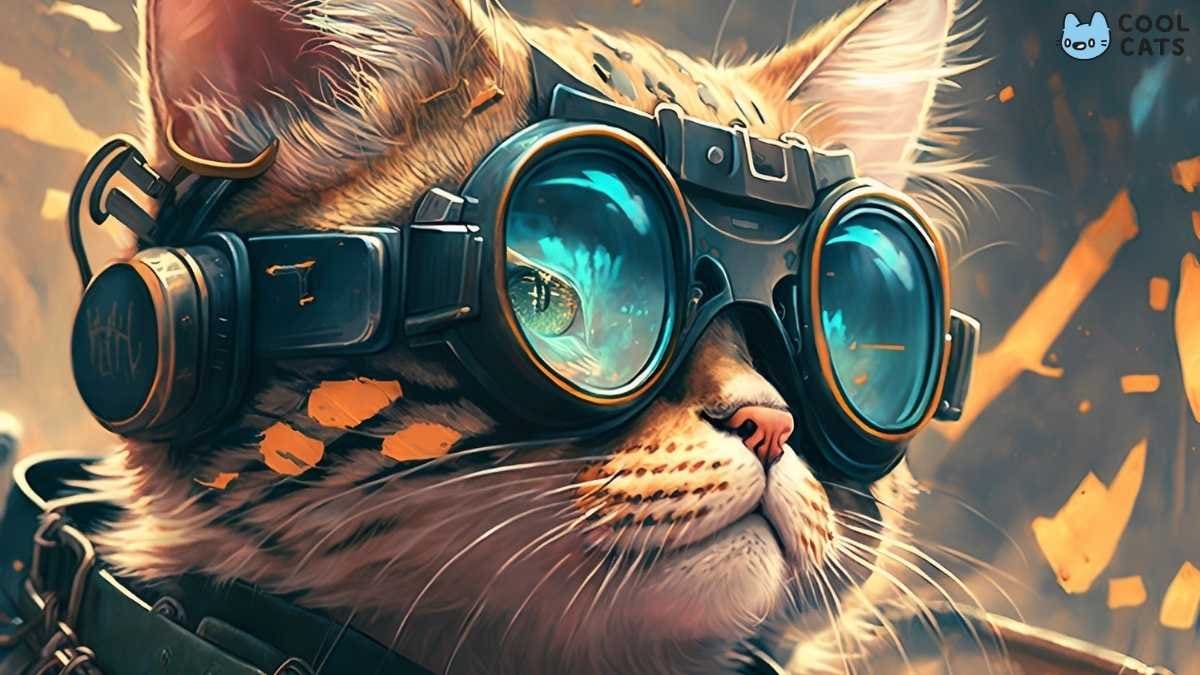 Cool Cats founders plans for the future of nft collection beyond these profile pictures, is to expand the project beyond the Ethereum blockchain and introduce customizable nft cats avatars that can be used across multiple networks and in apps.
A big plan is to bring Cool Cats into the next level by Creating these cute nft cats in full body avatars. The Cool Cats brand is trying to increase the value of it`s digital assets and compatibility across various blockchain networks and supported applications like some of the other famous projects have done.
Great example of one is Yuga Labs: Bored Ape Yacht Club as they also bring in-game value for their unique digital profile pictures.
Hosting live events, implementing a new unique voting system, and developing other secret projects. By continually pushing the boundaries of the NFT space, Cool Cats aims to achieve "blue chip" status in the digital collectible world.
But what exactly makes Cool Cat a blue chip?
Lets take a look at few clues below:
The blue-chip NFT collections have a long-term value proposition; The team behind the project has a solid and reputable presence in the industry; There's a clear use case for the tokens that goes beyond speculation; And finally, the company has a passionate community that will engage both existing and new collectors in all their new projects.
A Vibrant and Active Community
At the heart of the Cool Cats project lies a passionate and active community that thrives on positivity. The creators community members of Cool Cats aim to give NFT owners a voice and a real sense of belonging within the community.
With a refreshed look, gamified reward NFTs for current holders, and an expansion into full-body avatars across multiple chains, Cool Cats is well-positioned for continued success and growth.
Exploring New Avenues and Expanding the Brand
The founders and team of Cool Cats are determined to explore every possible avenue to turn the brand into an entertainment powerhouse that reaches beyond the Web3 community.
This includes potential collaborations, licensing deals, and media partnerships to further promote and grow the Cool Cats brand on a global scale.
Conclusion and Core offerings
Cool Cats NFTs have evolved from a simple comic character into a well-recognized digital collectible brand that includes animated content, comics, games plush toys, and merchandise. The project's core offerings, such as Cooltopia ecosystem and Cool Pets NFT series growing popularity and success due to community-centric approach and might also be one of the next blue chip nfts.
Expansion into multiple blockchain networks
Development of customizable NFTs
Poised for greater growth and innovation with its blue chip nft collections
Passionate community and ambitious plans for the future
Exciting, ever-evolving space for digital art collectors and enthusiasts