Introduction
The Pudgy Penguins NFT Collection was launched in mid-2021. The project gained immense popularity, thanks to NFT influencers, celebrity collectors, and media coverage. 
In 2022, the project's reputation took a hit following accusations of a rug pull against its founders. 
A new group of leaders bought the project for $2.5 million and improved things, leading to an impressive recovery. Pudgy Penguins, a web3-based brand, focuses on imagination, creativity, and community. Let's delve deeper into this article.
The Launch and Success of Pudgy Penguins NFT
How did Pudgy Penguin nft start?
How many Pudgy Penguins nft's are there?
What celebrities have Pudgy Penguins nft?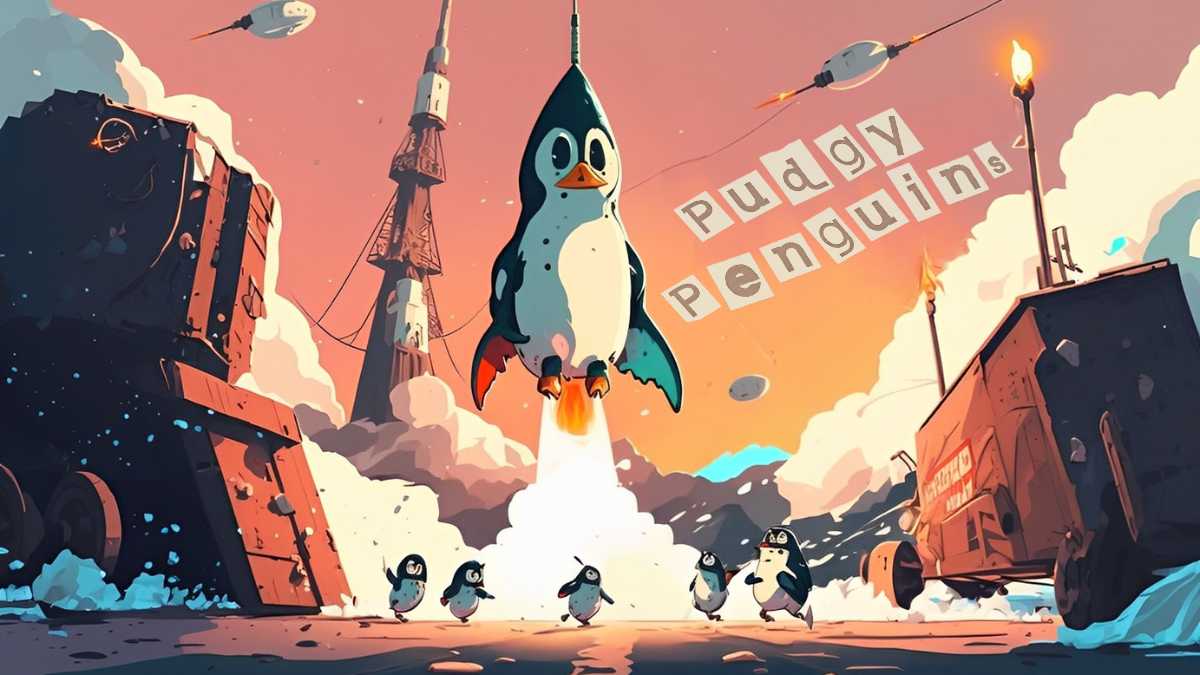 n July 2021, a set of 8,888 special penguin avatar NFTs was released on the Ethereum blockchain. People from all over the world who collect or love penguins became very interested. The NFTs sold out in 19 minutes. They amassed over 64,000 ETH of volume, which was roughly $81 million in sales at that time. The team had grand aspirations for the project. 
They planned to mint a unique coin, author a stories book for children, and create a virtual world game. The Pudgy Penguins have accomplished this goal through their innovation. They have blended the old and new parts of the internet.
Famous people like NBA player Stephen Curry and rapper Tory Lanez became interested in the project, which made it really popular. This initial achievement demonstrated the unique design and strong appeal of the project, setting it apart from the numerous animal themed PFP projects in the NFT market to date.
Pudgy Penguin Digital Collectibles and Merch
Do pudgy penguins have merch?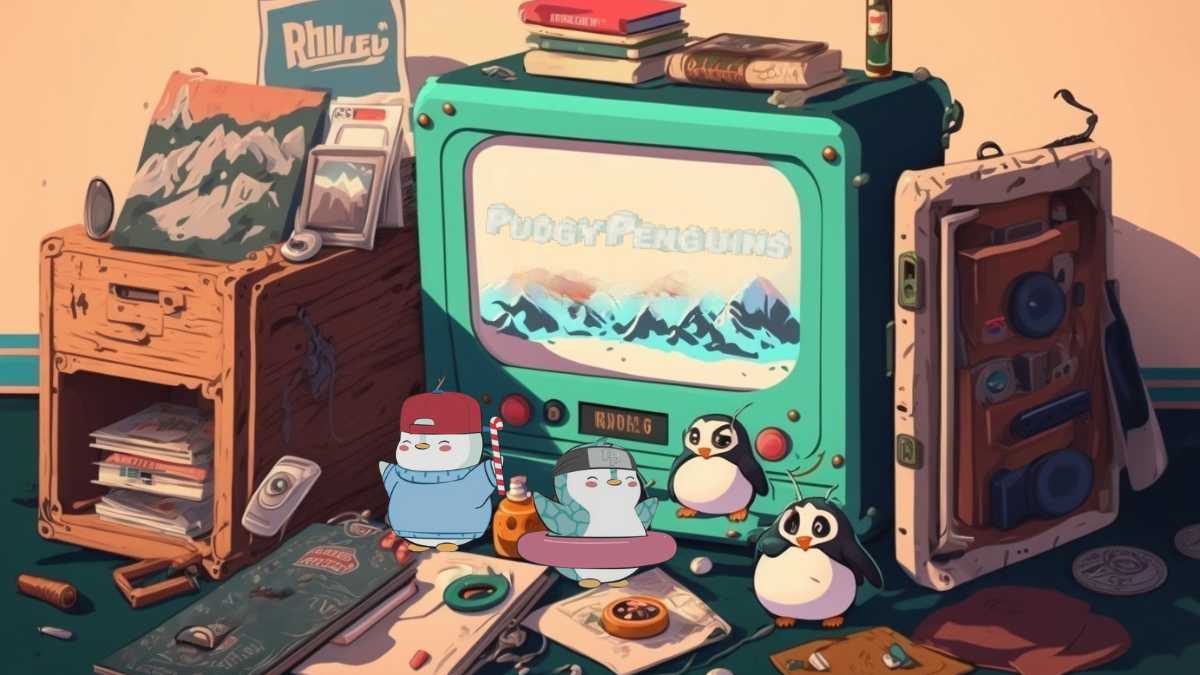 In response to growing demand, Pudgy Penguin has expanded its offering beyond digital collectibles, venturing into plush physical collectibles and merchandise. These products connect the digital and physical worlds, so that collectors can interact with their favorite penguin avatars in real life.
The group had big goals for their project, such as creating a special coin, penning a book for kids, and coming up with a virtual world game.
Merchandise, toys, and other products related to the brand have been created using the project's intellectual property. Fans can look forward of upcoming items and new opportunities for engagement as the brand continues to grow.
The Original Team and Community
Who are the founders of Pudgy Penguins nft?
Does Pudgy Penguin nft have a community?
What is pudgy Penguin NFT Club?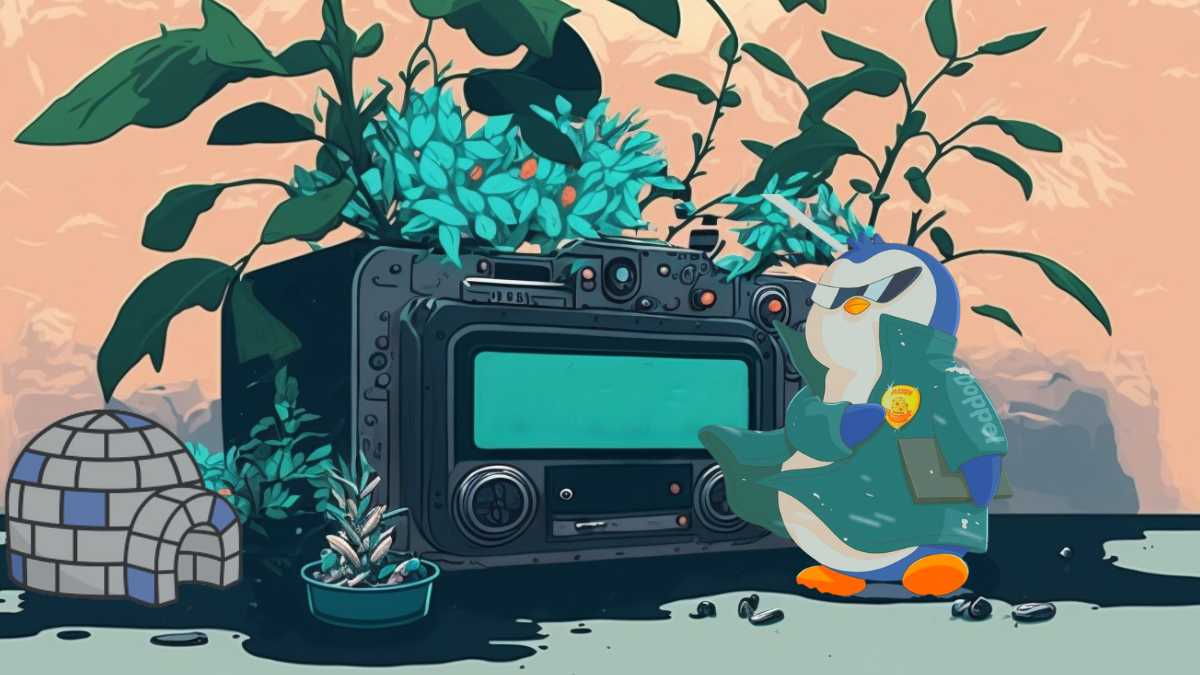 The original founding members behind the Pudgy Penguins project consisted of college students Clayton Patterson, Mickyj, Jonah, and Cole Villemain.
However, the project's community, known as the Huddle, remained dedicated and diverse, with a shared passion for the Pudgy Penguins brand. The community's empathy and compassion have served as core values, providing a strong foundation for the project's ongoing success.
Owning a Pudgy Penguin collection NFT entitles members to certain benefits. The Pudgy Penguin NFT club combines the get-rich-quick appeal of cryptocurrency with the exclusivity membership in a shared Discord server or access to a private Telegram channel.
The Rise and Fall of Pudgy Penguins NFTs
What happened with Pudgy Penguins?
Despite its initial success, Pudgy Penguins experienced a significant setback when the founding team was accused of misusing project funds and attempting to sell the project for personal gain.
These allegations, along with a lack of transparency in behavior, led to a loss of support from the community. The project's value and reputation suffered as a result, and many questioned whether it would survive this turbulent period. Penguins made a strong comeback under the new management team, which prioritizes sustainable management of DAO and community in NFT projects.
New Leadership and the Project's Resurgence
Who is the new owner of Pudgy Penguins?
Who is the CEO of Pudgy Penguins?
Pudgy Penguins is a company in Los Angeles owned by Luca Schnetzler. Recently, a group of community members bought the company. The new leadership has been dedicated and has a good vision for the project. The technology behind NFTs has sparked interest in the blockchain, leading developers to explore new use cases and applications. As a result, NFTs are becoming more valuable over time, with no signs of slowing down.
Led by CEO Luca Netz, who also heads Netz Capital VC. CTO Lorenzo Melendez, founder of Cowboys Labs, specializes in blockchain SaaS development. Peter Lobanov, Chief Creative and Bureaux founders, is active on YouTube. Jennifer McGlone, the legal lead, is not active outside the company. Dr. Kaizu handles overall management. Netz prioritizes sustainable DAO management and community building.
Schnetzler worked to make the project a well-known brand. This includes both the NFT world and beyond. His efforts have been crucial to its revival but under Schnetzler's leadership, Pudgy Penguins has become a brand that makes people feel good. The brand wants to help people by using its full potential to make their day a little easier.
A New Era for Pudgy Penguins NFTs and the Huddle
How engaging is Pugy penguins with the members?
While the new management has been successful in engaging with the project's community. They have accomplished this goal by introducing new concepts. They have also merged the old and new parts of the internet. Furthermore, they have created a sense of belonging within the Pudgys community. 
The Huddle has grown stronger and larger, laying a firm groundwork for the project management team's future initiatives. Community members can anticipate fresh chances to connect, cooperate, and develop together as the project progresses.
Expanding the Pudgy Penguins Universe
What are lil pudgy penguins nfts?
They launched additional pfp collection called Lil Pudgys. They are 22,222 penguin NFTs that look like younger versions of the original Pudgy Penguins. Each Lil Pudgy is unique and has their own fashion style. 
Lil Pudgys offer similar advantages to the Pudgy Penguins, giving more options. This expansion has attracted new users and strengthened the brand's presence in the NFT space.
The Future of Pudgy Penguins NFT Collection
Are Pudgy Penguins blue chip?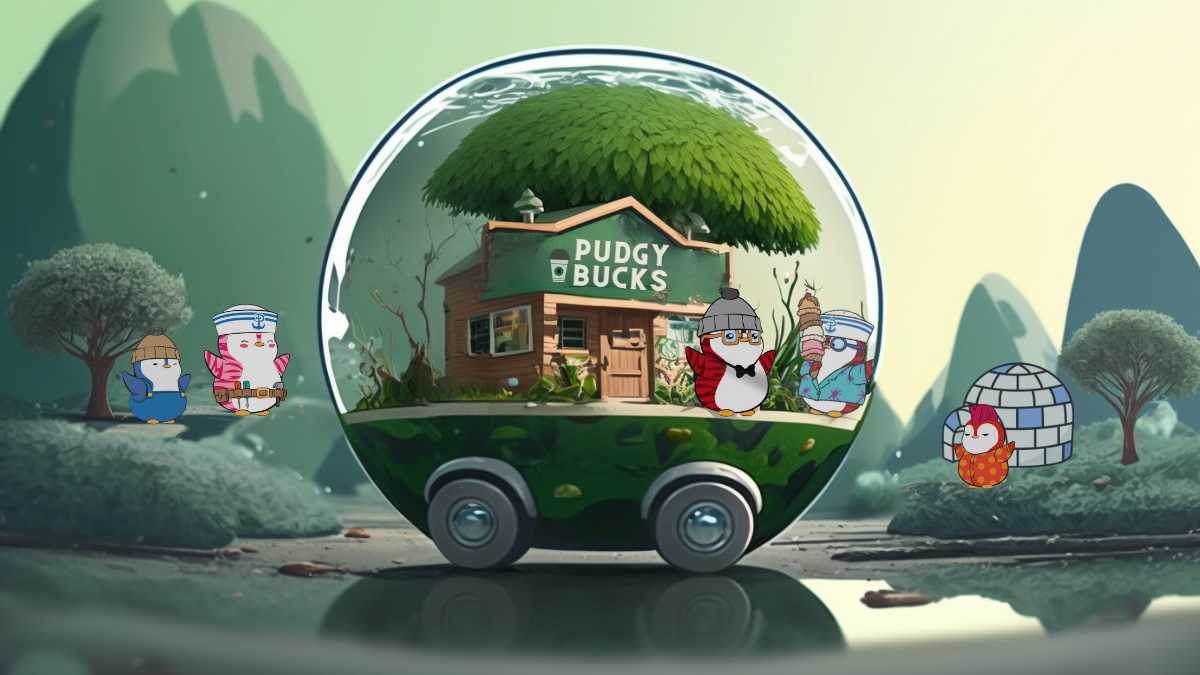 The Pudgys project seems to be a promising project that has made significant progress under new leadership. Their recent achievements include creating tokens.
Partnering with PMI Toys to make Lil Pudgys, making officially licensed physical toys, launching the Pudgy Penguins Meme Maker, and introducing the Pengu Princess token.
These accomplishments suggest that they have the potential to become a blue chip project in the NFT space. Additionally, their success can serve as a source of inspiration and learning for other NFT projects looking to learn how to improve and succeed.
Conclusion
Pudgy Penguins is more than just a collection of adorable penguin; it represents creativity, freedom, and community. The brand's resurrection is a testament to the community's trust and support, as well as the recent positive developments. 
Pudgy's Penguins serves as a powerful example of how a community can save a project from the brink of collapse. For those seeking a new collectible or looking to invest in a project with a compelling story and a promising future, a Pudgy Penguin might be a valuable addition.