Blur Introduction
Blur is an NFT marketplace and aggregator that was launched on October 19, 2022. It offers advanced analytics to manage portfolios, buy NFTs, and compare them across different marketplaces.
Blur provides a fast and convenient method of purchasing and trading NFTs across various marketplaces. It also helps you keep track of your portfolio and analyze the market. Blur io has high trading volume and it is 10 times faster than the popular Gem aggregator.
NFT Marketplace Blur
Blur is a marketplace for NFTs that caters to professional traders. It aims to improve infrastructure and promote decentralization. The platform offers batch transactions, allowing traders to make multiple transactions at once. Additionally, it has the ability to make NFT market transactions using an order book.
Provides a more convenient and cost-effective platform for professional NFT traders. There are no transaction fees for users on the blur platform. Default royalties optional rate for buyers is 0.5%. This rate can be customized and even set to 0 if desired.
Creator Royalty
Blur aims to enable full royalty enforcement on both platforms and offers several options for creators to choose from. The ability to enforce royalties is important for creators to ensure that they receive proper compensation for their work.
Creators can enforce royalties on both marketplaces by whitelisting them, which should allow them to earn royalties on both platforms. Additionally, they may choose to block OpenSea to receive Season 2 rewards.
However, creators who do not want to block any marketplace will not be able to block zero or optional royalty marketplaces. It is important to note that disabling bids harms a creator's ability to earn royalties, so blocking Blur is not recommended. By offering several options for creators, Blur provides flexibility in choosing the best strategy for enforcing royalties.
Trading Volume
The NFT marketplace, Blur, has been accused of wash trading, with CryptoSlam flagging 80% of recent trades on the platform as "inorganic." The allegations have raised important questions about the legitimacy of trading volume in the NFT space and have prompted discussions about transparency and accountability.
Analysis of blockchain data suggests that the boom in NFT trading on Blur is mainly driven by whales, investors with large amounts of a certain asset, who use the platform's bid pools to buy and sell NFTs in order to accumulate tokens for the next giveaway.
Nevertheless, within the crypto industry there is a disagreement about if this type of DeFi-like token flipping is really a form of wash trading.Blockchain records reveal that Blur's rapid expansion in the NFT trading sector is mainly driven by whales, who possess large quantities of the asset, trading NFTs through the marketplace's bid pools in an attempt to earn tokens for the next airdrop. Nonetheless, there is some debate in the community if this kind of DeFi-like token flipping is in actuality wash trading.
Blur Token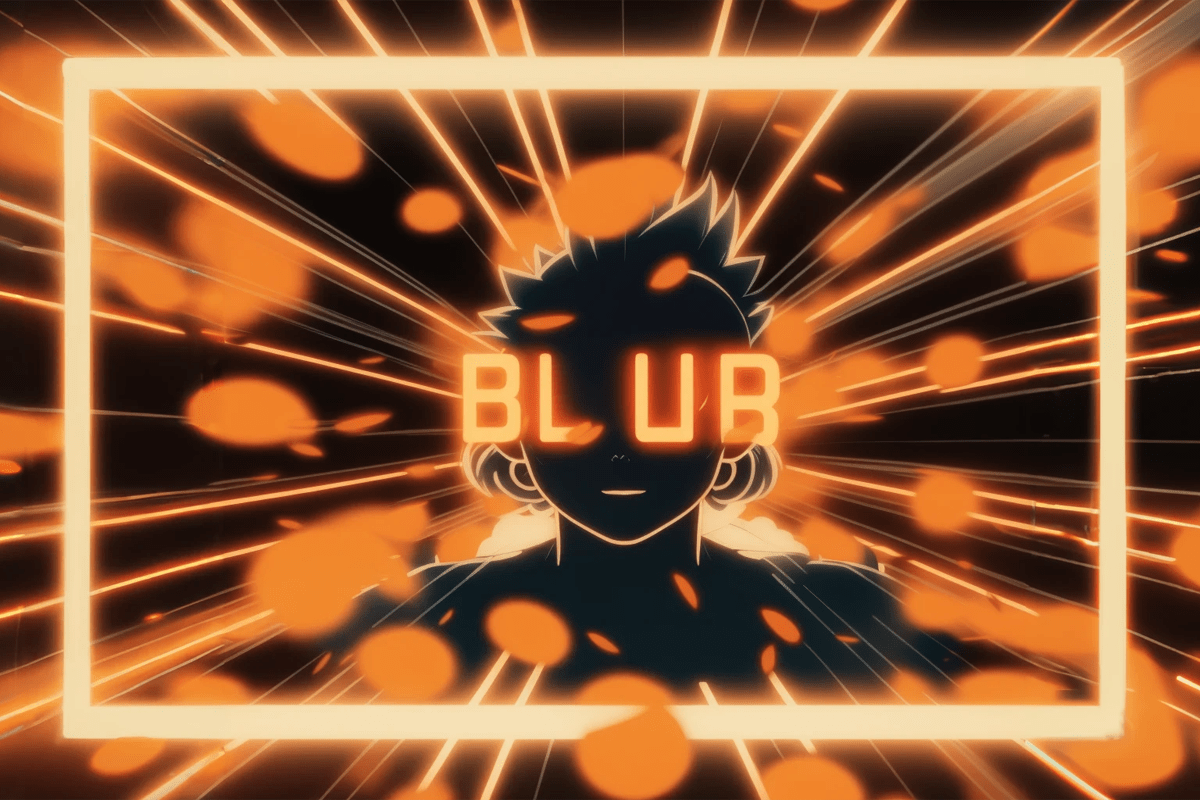 Blur is a rapidly growing NFT marketplace that was established by Tieshun Roquerre, who is also known as @PacmanBlur. Its token supply consists of 3 billion BLUR tokens divided among the community, core contributors, investors, and advisors by percentage.
In addition to its token distribution model, Blur also utilizes wallet addresses for security purposes. This adds an extra layer of protection for users and ensures that their assets are safe from potential threats.
According to a Dune Analytics dashboard, Blur has become the world's largest NFT marketplace, with over 400,000 active users and $1.4 billion in traded volume. This growth is a testament to the platform's success in catering to the needs of professional traders and ensuring the security of user assets.
Token Airdrops
The airdrop signified the conclusion of a multi-month process.
This process was to bootstrap the growth and liquidity of a new marketplace.
The BLUR token will serve as the platform's native governance token going forward.
Instead of offering tokens directly to users, Blur implemented a gamified approach, issuing Care Packages tied to users' loyalty score.