March 3, 2023
Latest Trends and Updates in the NFT Market
The daily trading volume for ETH has remained steady at around 50,000 ETH, but the number of unique buyers has not changed significantly in the last two months.
There are concerns about Blur Coin engaging in wash trading, leading to calls for greater regulation and oversight in the cryptocurrency market.
Recently, the NFT marketplaces saw $91 million in trading volume. Two popular collections, BAKC and BAYC, are both gaining value, making them potentially good investments for NFT enthusiasts. Overall, the NFT market is growing and profitable, making it an exciting area to watch for both fans and investors.
HyperPlayGaming, enabling the use of MetaMask in native games
MetaMask and HyperPlay have announced the early access launch of HyperPlay, a game launcher that integrates MetaMask into native games. HyperPlay has launched a Web3-native game launcher with a built-in crypto wallet in collaboration with crypto wallet provider MetaMask. The platform enables users to link their Web3 wallets with game libraries such as Epic Games Store, GOG, and HyperPlay Store.
Memeland shared a video of a tube filled with liquid
Memeland recently posted a couple of intriguing tweets that caught the attention of many. The first tweet showed a beaker emoji 🧪 filled with yellow liquid., which confused many users regarding the message of the account. However, the account quickly posted a follow-up tweet that stated "No, it's not pee."
Illuvium, a blockchain-based game, is set to launch
Illuvium is a decentralized RPG and NFT Collection Metaverse Game built on Immutable X, an Ethereum Layer 2 Network. Its new game, "Beyond", is set to launch on March 7th. This customizable NFT adventure game allows players to collect powerful Illuvitar NFTs based on the game's characters, the "Illuvials". Rare Illuvitar NFTs can improve players' rankings on the leaderboards and provide in-game utility, as well as access to more in-game rewards within all Illuvium game universes.
6529 Collections shared Meme Card #73
TA new Meme Card titled "EVOLUTION" by artist @njburnell has been released. There are only 999 copies available and they cost 0.06529 ETH each. The card was distributed through social media snapshot of @njburnell and 6529 holders.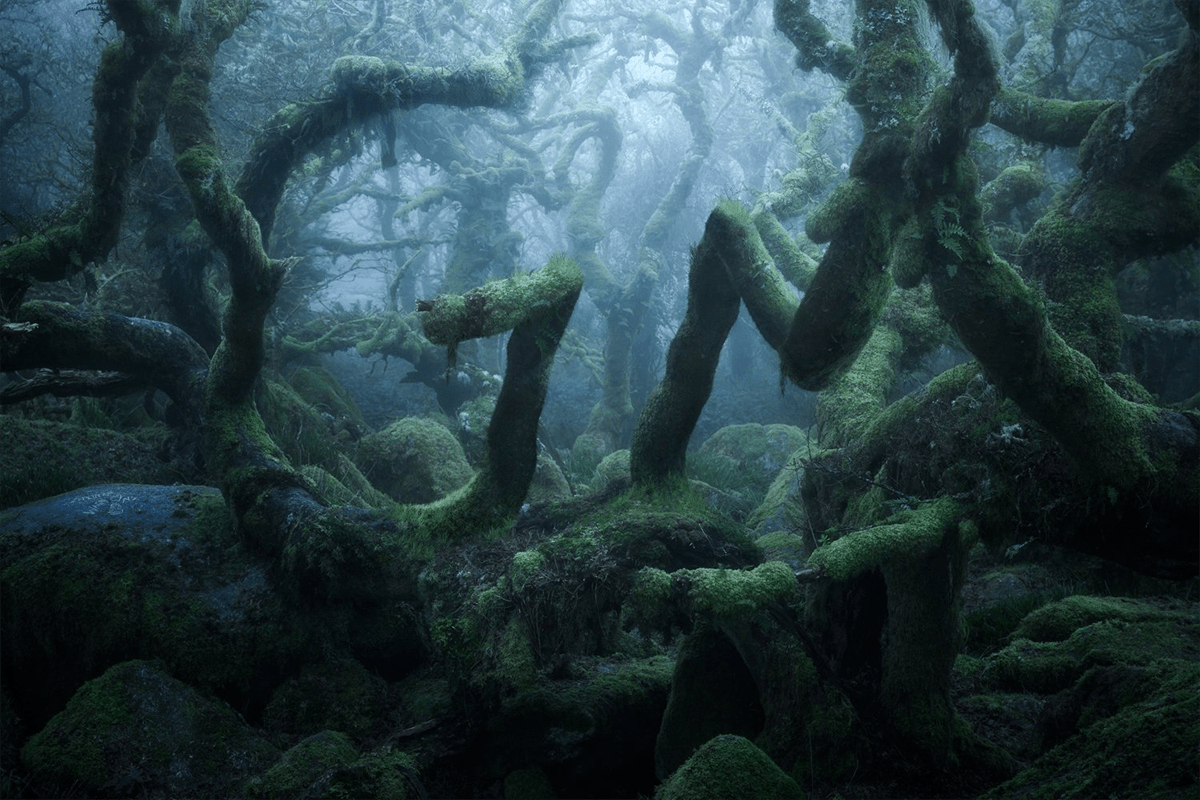 BoredApeGazette provides updates on Dookey Dash
The DooKey Dash Toad Mode is about to end soon. In this game mode, players collect toads in a trippy section of the Bored Ape Yacht Club game to win one of 2,500 companion traits. Over 17,500 players have participated so far. If you have a Sewer Pass, you will get two scores based on the number of toads collected and the length of your run.
Creatureworld's Open Edition is now available on OpenSea
Creature World is hosting a 24-hour event on OpenSea where you can buy a lot of unique creatures in different colors. You can buy up to 100 of them for 0.029 ETH each. Creature World is always adding new creatures, and they just released a new clothing line. Each generation of creatures has different colors, some of which are harder to find than others.
Bitcoin Punks and the Ordinals protocol
There has been a surge in trading volume for Bitcoin Punks, with most of the volume taking place on Ordinal protocol. These punks are clones with an orange background, and they differ from the popular CryptoPunks. Only 100 Ordinal Punks exist, and they are more expensive because of their lower inscription numbers.
Bitcoin Punks, the first Bitcoin NFTs collection pumping lately on crypto news. Collection of 10,000 NFTs created via the Ordinals protocol, saw over 1,145 Ether in daily trading volume on February 28. On the same day, US-based Yuga Labs announced plans to launch its first NFT collection on the Bitcoin network, called TwelveFold..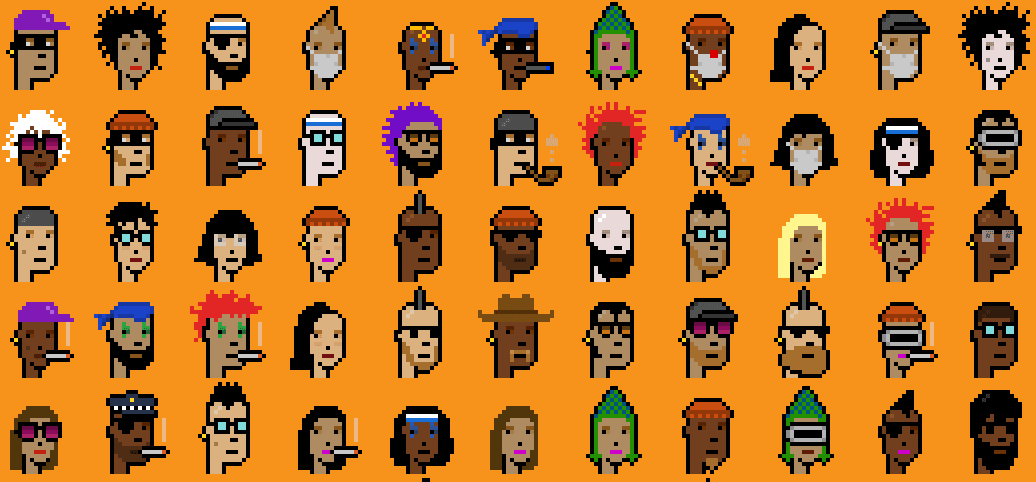 NFT whale drops NFTs to gain advantage in upcoming Blur Airdrop
A whale, known as Machi Big Brother, dumped 1,010 tokens for 11,680 Ether ($18.6 million) in just 48 hours. The selling spree included 90 Bored Ape NFTs (BAYC) NFTs, 191 Mutant Ape Yacht Club (MAYC) NFTs, and 308 Otherdeed NFTs, among other nft projects. However, Machi Big Brother promptly bought back 991 NFTs, leading to speculation that it was either a play to book profits or to manipulate the market.
Chiliz Launches $50M Incubator for Blockchain Projects
Chiliz, a global company that deals with blockchain for sports and entertainment, has launched an incubator and accelerator program called Chiliz Labs, with the support of Jump Crypto. The $50 million program aims to invest in early-stage blockchain projects that use the Chiliz blockchain for sports and entertainment. Chiliz Labs will provide funding and strategic guidance to assist these projects in achieving their goals.