Visualize Value, allowed Jack to develop a mentor network, a $1M/year product enterprise, and a media platform that reaches over 500,000 people. Currently, Jack is primarily focused on creating tools and resources that facilitate learning, teaching, building, and selling.
The Path from Advertising to Entrepreneurship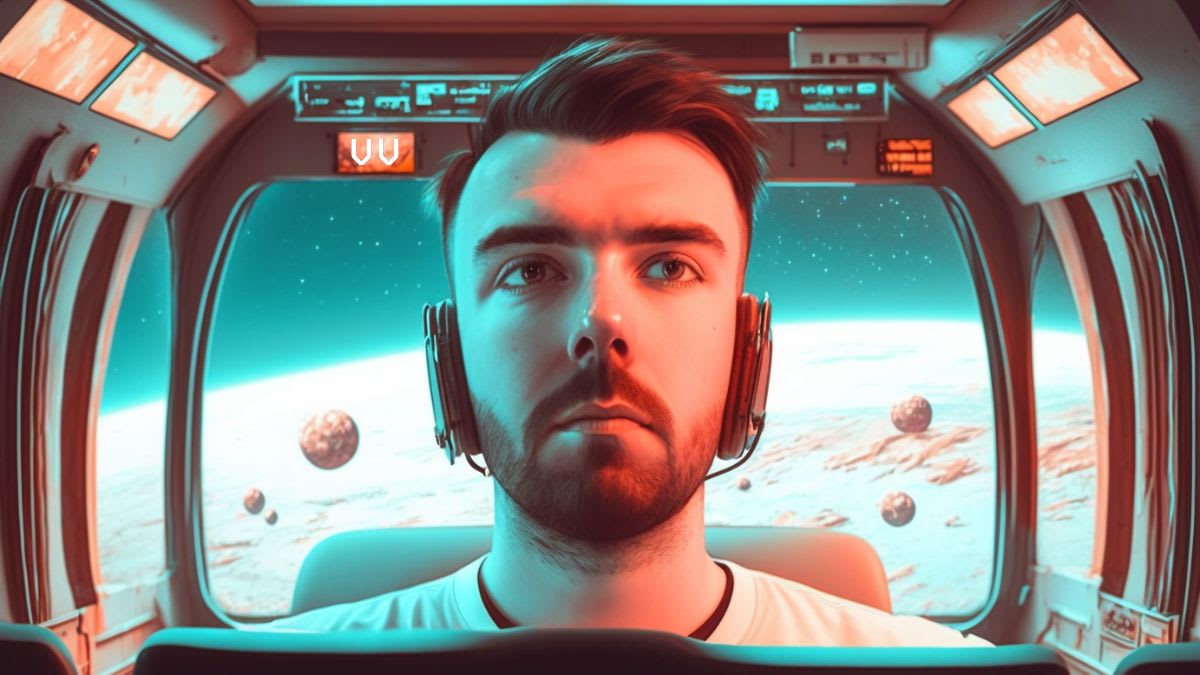 Jack Butcher, an entrepreneur and creative mastermind, spent a decade working as a creative director for major brands in New York City's Fortune 100 advertising industry. Seeking greater independence, he established his own advertising agency, but it did not provide him with the desired level of freedom. After two years of adaptation, Jack shifted his focus towards specialized consulting and developing a scalable product-based business. This transformation was driven by the concept of turning himself into a product.
Jack Butcher's NFT Creations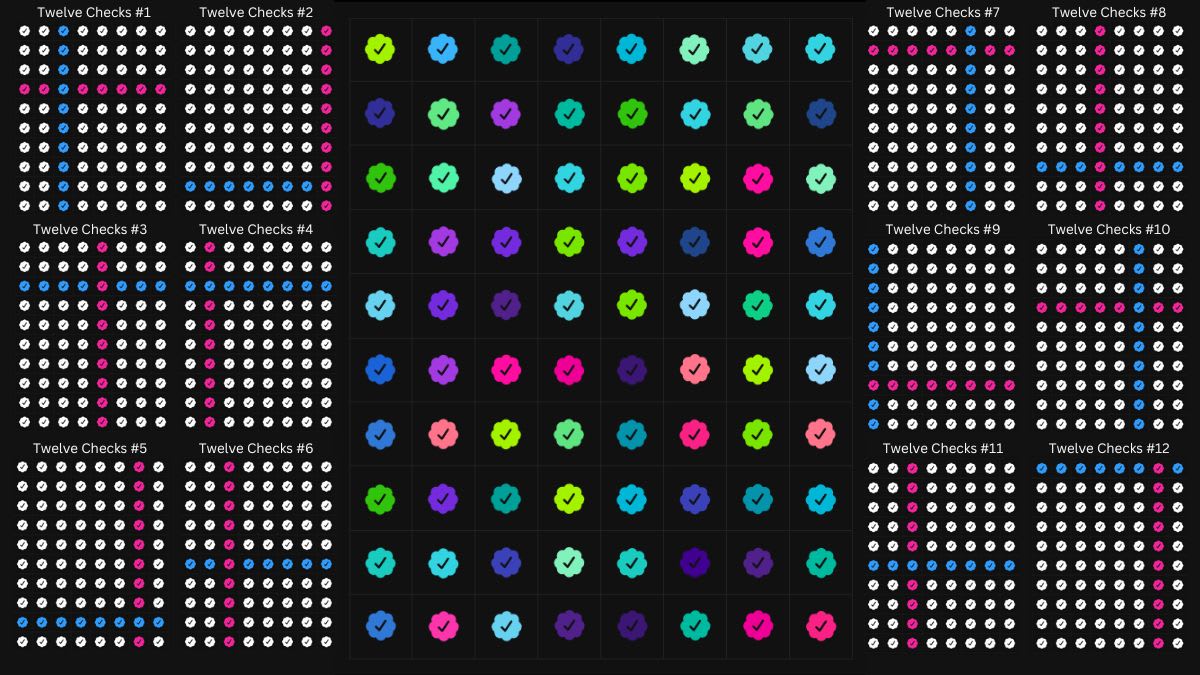 Jack Butcher is known for his impressive skills in visual storytelling in the NFT space. Creators and collectors in this field appreciate the power of visual storytelling to communicate ideas, brands, and artistic value, making Jack a prominent figure in visual storytelling within the NFT world.
One of Jack's recent projects, "CARE Packages," offers limited edition NFTs that provide vital resources for a family in need for one month with each release. This initiative has raised over $200,000 to support Afghans in crisis.
Jack's "Checks" NFT based project explores themes of status and identity verification, which has redefined how people view and buy NFTs. The project showcases 80 distinct colored Twitter check marks in a grid format, which despite its visual simplicity, has had a profound impact on the NFT world.
In just 24 hours, Jack's team created 16,031 "Checks" NFTs, and the overwhelming demand has led them to consider expanding the project. The success of "Checks" goes beyond its visually striking design, as it has also inspired numerous replicas and derivative works, including Vincent Van Dough's playful take on Jack's original concept, which alone earned an astounding $1,641,296 on its first day of minting.
In his latest venture, "Twelve Checks," Jack has combined elements of "Checks" with Yuga Labs' TwelveFold collection on Bitcoin. He airdropped a new NFT collection, "Twelve Checks," to all 12 holders of the "One Check" NFTs. Each "Twelve Check" represents one of Yuga's TwelveFold inscriptions.
Jack Butcher's Artistic Philosophy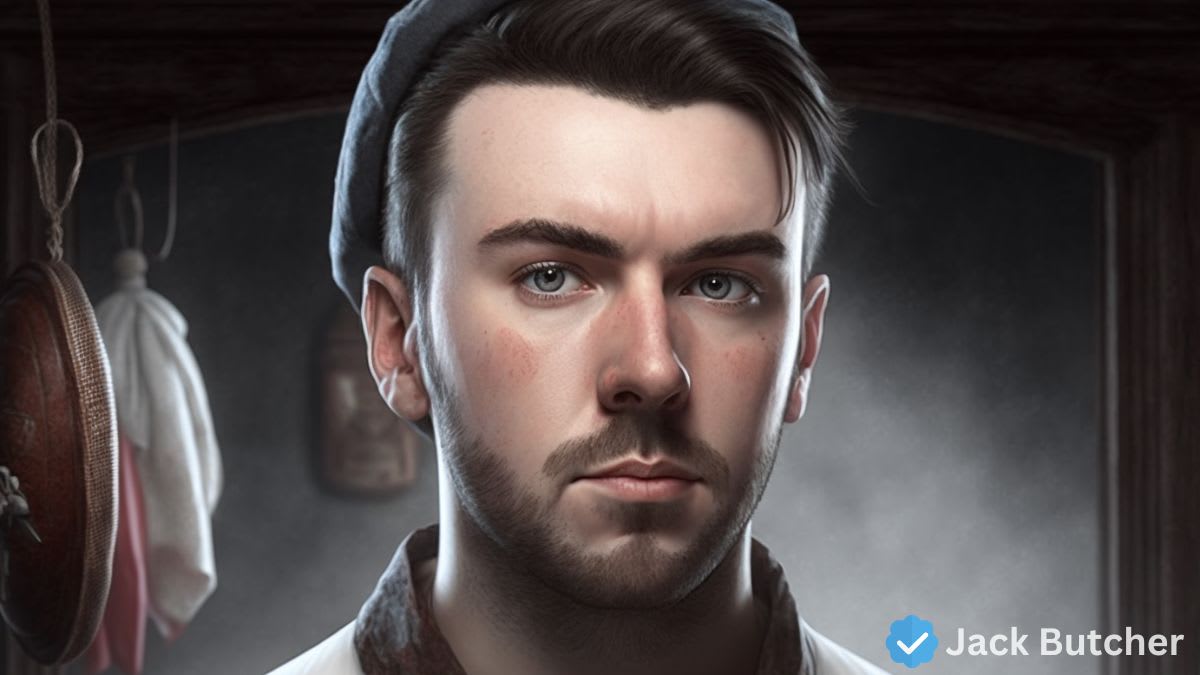 At the heart of Jack's artistic approach are meditative, blockchain-based, and ever-evolving creations. His latest collection of hypnotic, on-chain artworks showcases perpetual motion that has fascinated numerous collectors.
After experimenting with video rotations, Jack discovered the perfect blend of visual appeal and fluid movement with a 3-second rotation for the live link. However, he faced challenges in maintaining the uniqueness of each piece while incorporating perpetual motion.
To address this, Jack contemplated offering motion as a downloadable feature for display in a frame, rather than integrating it into the token itself. This solution would allow for greater diversity among the artworks and prevent the collection from becoming too uniform.
At present, the collection boasts 2,964 holders, with an average of 5.4 editions per collector. The top collector possesses an impressive 247 editions, accounting for 1.5% of the total supply. With 20 collectors holding over 100 editions and 56 with more than 50 digital assets, the collection has climbed to the 9th position on OpenSea.
Jack presented a visual summary of his progress and considered the idea of purchasing and burning 27 editions for a fresh start. However, he ultimately decided to work with what he had. He is also developing a burn data visualizer to monitor the project's overall movements.
With a strong focus on front-end development, including data and burn UI, Jack Butcher is committed to updating and enhancing his collection, staying true to his artistic vision while adapting to the ever-changing NFT market landscape. Stay tuned for further developments from this talented creator as his journey continues to unfold following NFT tools and NFT marketplaces.
Jack Butcher's Perspective on the NFT Industry
According to Butcher, the increasing accessibility and evolution of NFT technology will eventually make it more mainstream and integrated into daily life. He recognizes the current hype surrounding NFTs and compares it to the dot-com boom, but believes that the technology's genuine applications will persist even after the excitement diminishes.
Butcher's success in the NFT industry demonstrates his ability to adapt to the ever-changing world of digital art and stay ahead of the curve. He has shown that combining a strong artistic vision with a deep understanding of technology can lead to incredible success in the realm of NFTs.
Jack Butcher's journey from advertising to entrepreneurship and NFT digital artwork highlights the power of consistent practice, learning from accomplished professionals, and maintaining an unwavering focus on quality and specialization. His unique approach to visual storytelling has established him as an NFT icon, and his artistic vision continues to evolve and adapt to the dynamic NFT landscape.
As the NFT trading industry grows and changes, it will be exciting to see what new projects Butcher will create and how he will continue to push the boundaries of digital art. Perhaps one day, Butcher might create a play-to-earn NFT project Checkers game incorporating Web3 and NFTs, and we could all enjoy playing it.