Amazon is set to launch its own NFT marketplace. It is expected to be called either "Amazon NFT Marketplace" or "Amazon Digital Marketplace." It has been eagerly awaited for Amazon to become a part of the NFT market, given that it is the fifth-largest business on the planet with a market value of $964 billion, bigger than any other firm that has ventured into the NFT industry.
The marketplace will offer numerous use cases for NFTs, such as event tickets, fan engagement, in-game items, digital collectibles, credentialing, and royalties. The launch date is reportedly April 24, 2023, and it is expected that customers will be able to purchase digital assets through their Amazon account using a credit card.
Amazon's Potential Impact on the NFT Market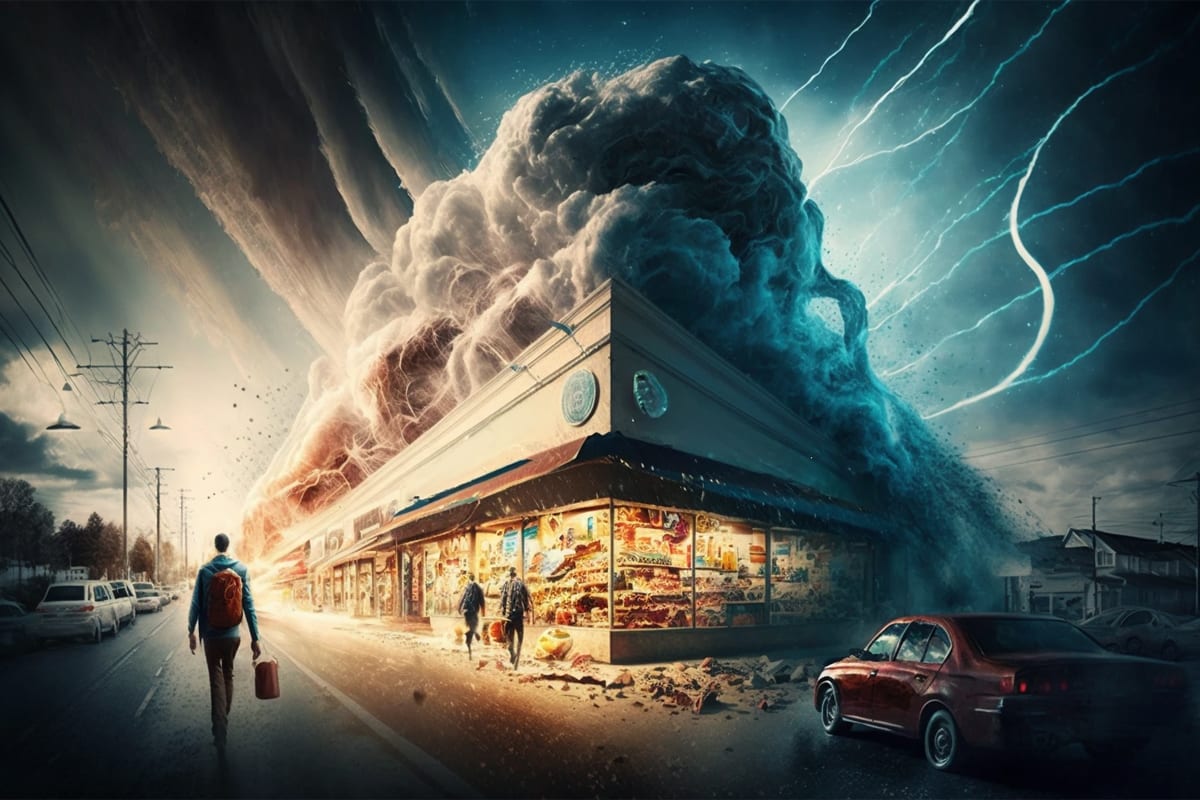 It has been speculated for some time that Amazon would become involved in the NFT market, with people both excited and concerned about the potential effects this may have. While some believe it will significantly grow the NFT space, others are skeptical, considering only a few of Amazon's daily users are interested in buying JPEGs for thousands of dollars.
The Amazon Digital Marketplace will offer 15 NFT collections on its first day, in which users can purchase digital art using their Amazon account and a credit card. Notably, Amazon's NFT marketplace will be accessible even to users who do not have access to wallets like MetaMask crypto wallet.
Amazon's Trusted Reputation
Another significant advantage Amazon has over existing NFT marketplaces is its trusted reputation. Many people already trust Amazon with their sensitive financial information, which will make buying NFTs on the platform feel safer for users.
Amazon's CEO, Andy Jassy, has stated that he expects NFTs to continue growing significantly, and Amazon may integrate crypto payments in the future. Although the launch of Amazon's NFT marketplace may not lead to an immediate 10x growth in the NFT market, it is viewed as bullish for the NFT market in the long run.
It will not only introduce NFTs to a wider audience but will also provide a new layer of cloud computing to the space, which is important for its growth and development. Regardless of the initial sales performance of the marketplace, it is a significant development for the NFT industry and is expected to drive growth and adoption.
Amazon's Impact on Other Major Players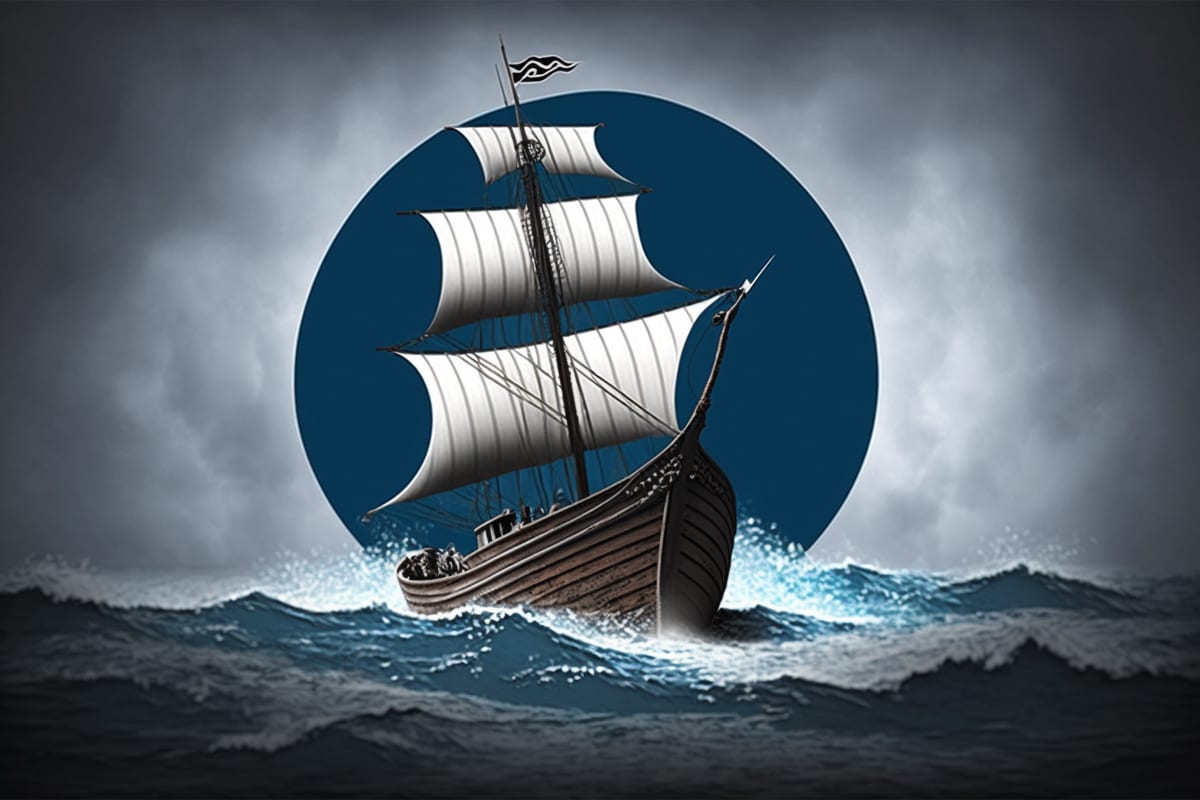 Amazon's entry into the NFT marketplace development could have significant implications for major players in the industry, such as Avalanche, Ethereum, and Polygon. Avalanche, which has an existing partnership with Amazon Web Services (AWS), could potentially benefit from the partnership if Amazon chooses to expand beyond AWS and use the Avalanche blockchain to mint NFTs.
Ethereum blockchain, on the other hand, could lose market share if Amazon decides to build a digital marketplace similar to OpenSea, which currently specializes in Ethereum NFTs. Meanwhile, Polygon's partnerships with brands like Starbucks and Nike making NFTs could potentially conflict with Amazon's NFT ambitions.
NFTs with Amazon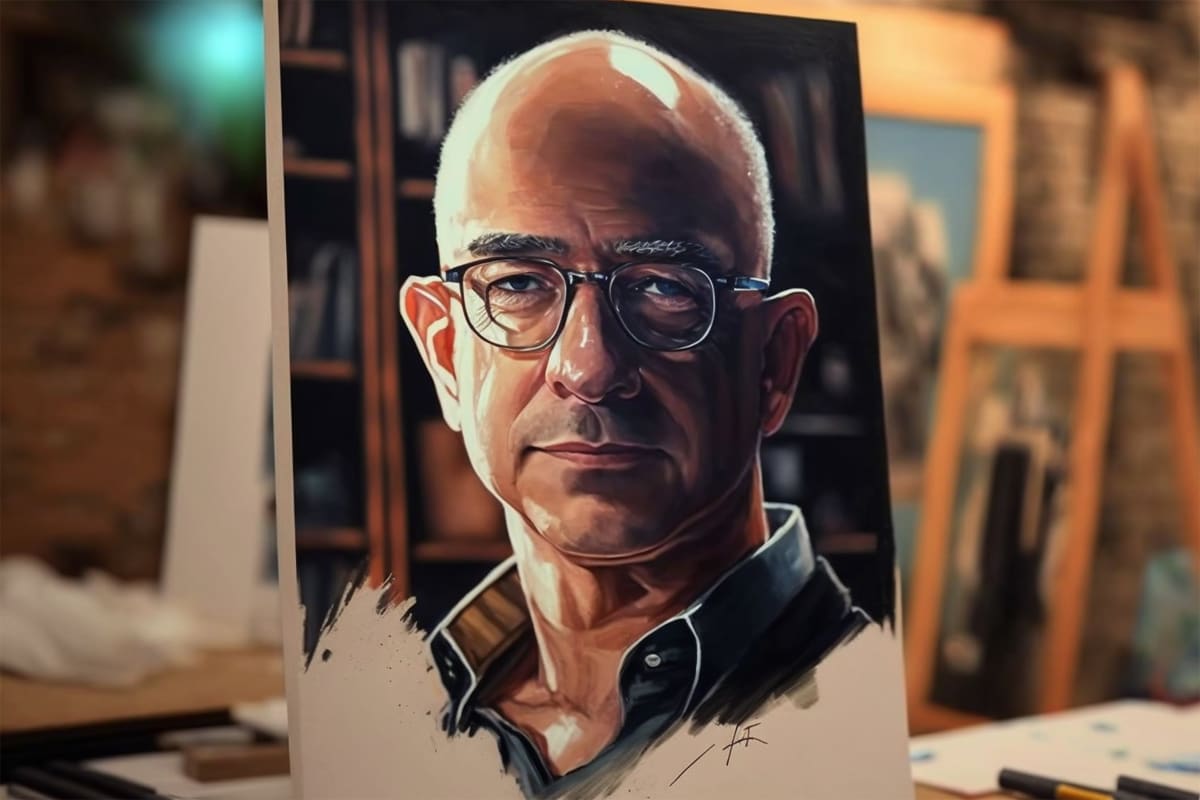 They made $12 billion in their Prime Day last year, which is half of all the buying and selling of NFTs for the whole year. Amazon is making a new place where people can buy and sell NFTs. It will probably make the NFT market grow a lot.
There are some expressed concerns that the general public's attitude towards NFTs hasn't changed much in recent months and that a potential backlash could occur upon Amazon's entry into the market, others believe that the marketplace will help legitimize the NFT space.
Amazon is known for its customer-centric approach and trustworthy reputation, which could help alleviate concerns about the fraud and scams that have plagued the NFT market. Additionally, Amazon's integration of cryptocurrency payments, as hinted at by CEO Andy Jassy, could further enhance the legitimacy of the NFT space.
Amazon's Development of Web3 Features
Amazon's NFT marketplace has been in development for over a year, with plans initially delayed due to the failure of FTX. However, Amazon has been making progressive steps towards incorporating more Web3 features into its platforms, including partnering with Chainlink for its service and teaming up with public blockchain VeChainThor to provide carbon management services on the blockchain. Amazon's NFT marketplace will place it in competition with other major players in the industry, such as Meta and Google.
What does this mean for the NFT market?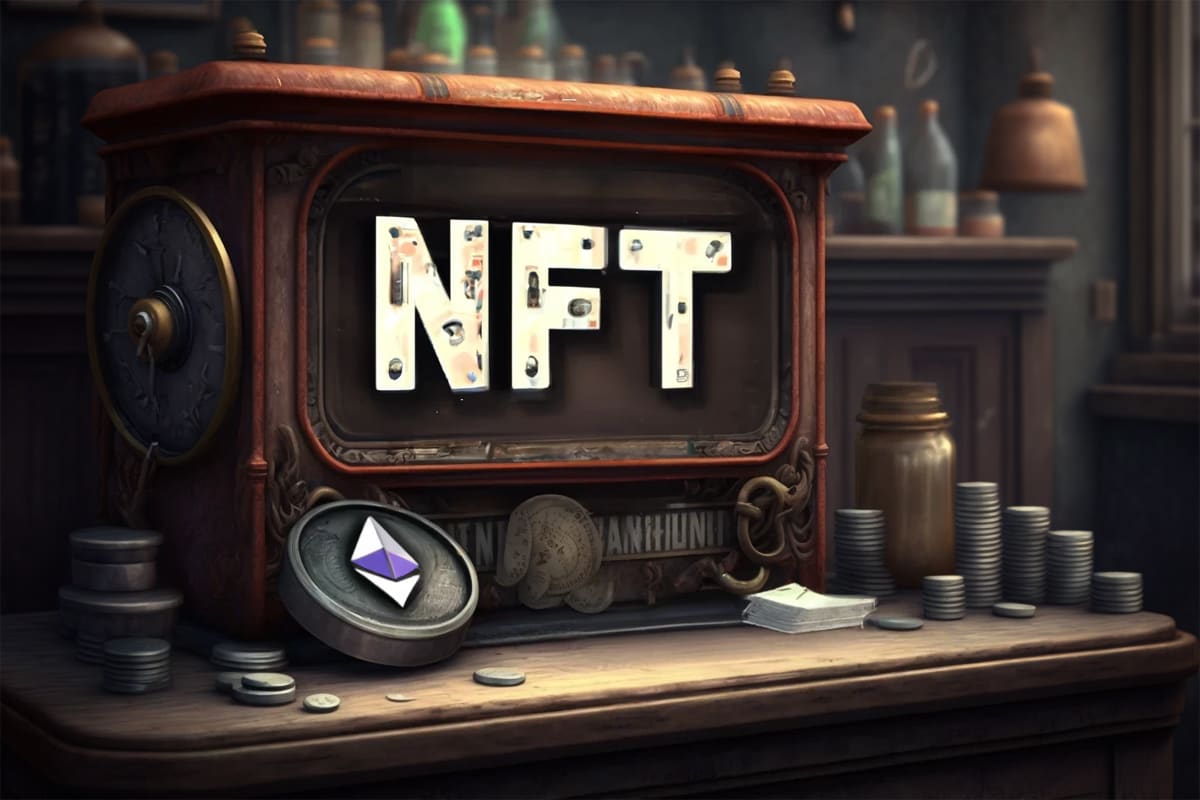 Note that Amazon is not the first e-commerce giant to enter the NFT space. Back in May 2021, eBay added NFTs to its platform, which can be purchased through auctions like on other NFT platforms. However, eBay does not currently accept crypto payments, and buyers can only pay in fiat currency via PayPal or credit card.
Amazon's foray into the NFT market could have a significant impact on the industry, if the tech giant is set to drop amazon NFT most likely combined with real-world Assets. Through a tab on its website called "Amazon Digital Marketplace." The marketplace will only accept payments made through an Amazon account using a credit card, making it accessible to a wider audience, including its over 300 million active users. Of these users, 58% are between the ages of 25-44, which is the perfect demographic for NFT enthusiasts.